DiScover THE ART OF TEXTILES
A story of design, fabric and inspiration for your home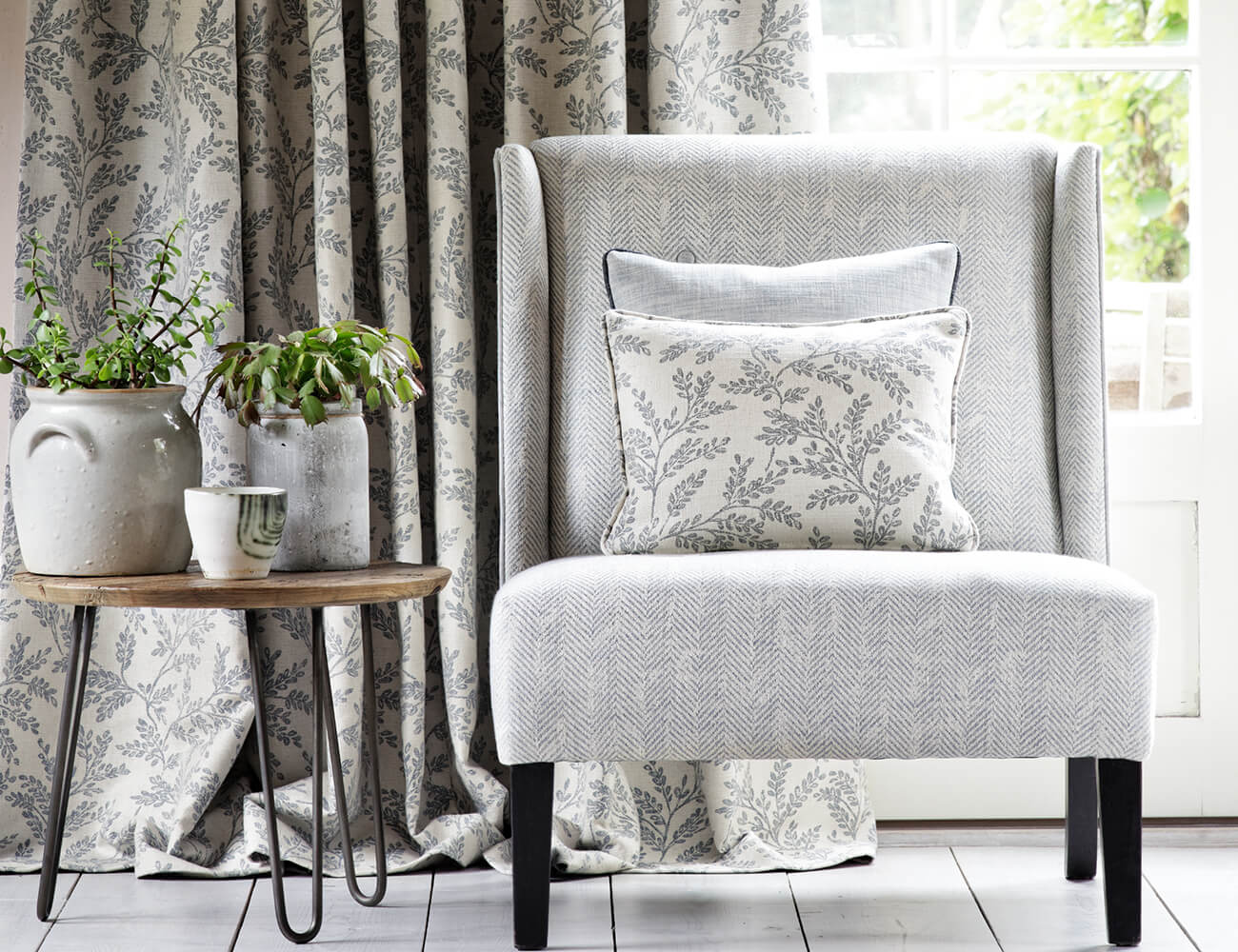 Welcome to the Textile Gallery
At Redgraves Home Fabrics, we believe textiles are the largest works of art in your home
That's why our Textile Gallery & Showroom celebrates the work of leading textile designers from around the world.
You won't find endless racks of fabric samples here. Instead, we showcase the latest global design trends and share our passion for the art, artists and artisans of the textile industry.
Stop by for a coffee in our North Shore showroom and and enjoy our latest exhibition.
Then book your complimentary in-home consultation and let one of our talented design experts create the perfect look for your home - at an affordable price.
FEATURED DESIGNER
CLARKE & CLARKE
Birds of paradise, passion flowers and exotic island life dazzle against opulent velvets, rustic linens, embroideries and intricate weaves. With 45 colours ranging from kingfisher tones to vibrant teals and softer combinations of slate, amethyst mineral and blush, this stunning collection is a seductive homage to tropical island life.